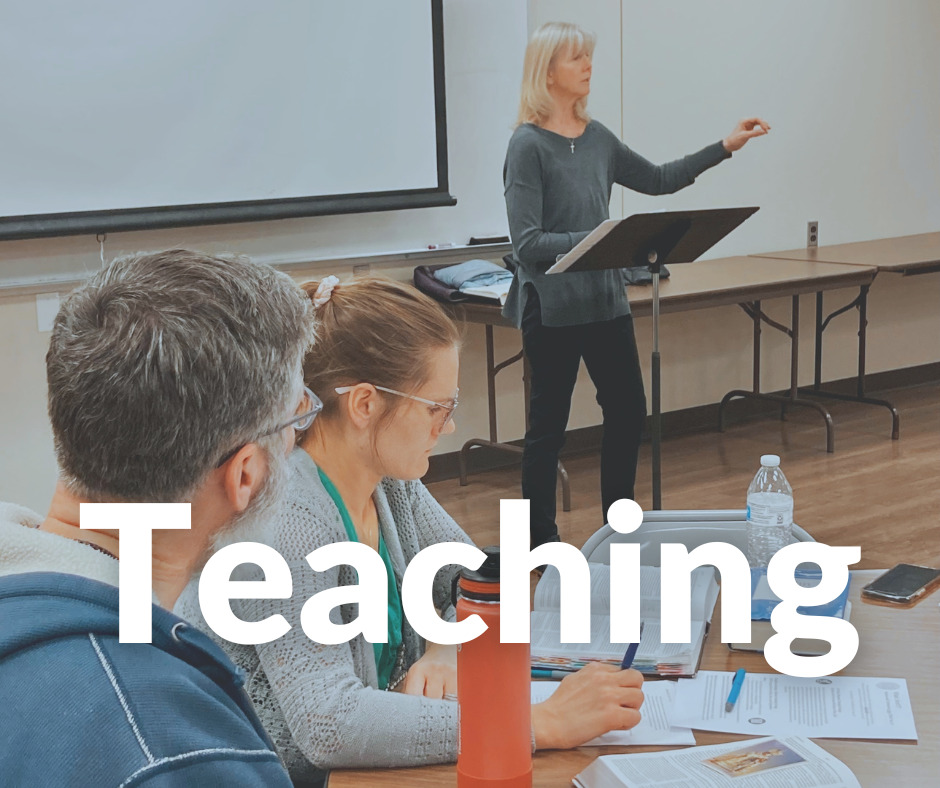 What You'll Cover
You'll study the major and minor Prophets of the Old Testament, as well as the books of Tobit, Judith, and Esther. In these inspired works, the Lord calls us to grow in holiness, worshiping while living in right relationship with both God and neighbor. The Prophets illuminate the life and ministry of Jesus and show how God leads us to deper conversion.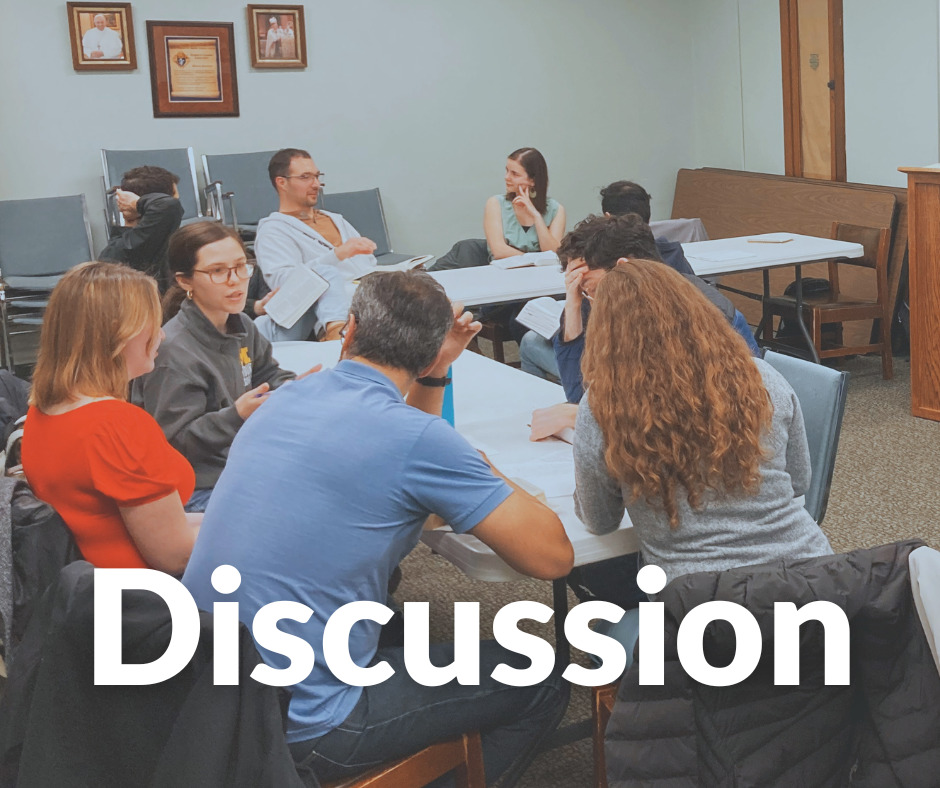 Preparing at Home
We recommend setting aside 2-3 hours a week (just 20-30 min a day!) for reading the assigned Scriptures and writing responses to discussion questions to share with your group each week. There are no tests, quizzes, or grades--our purpose is discipleship.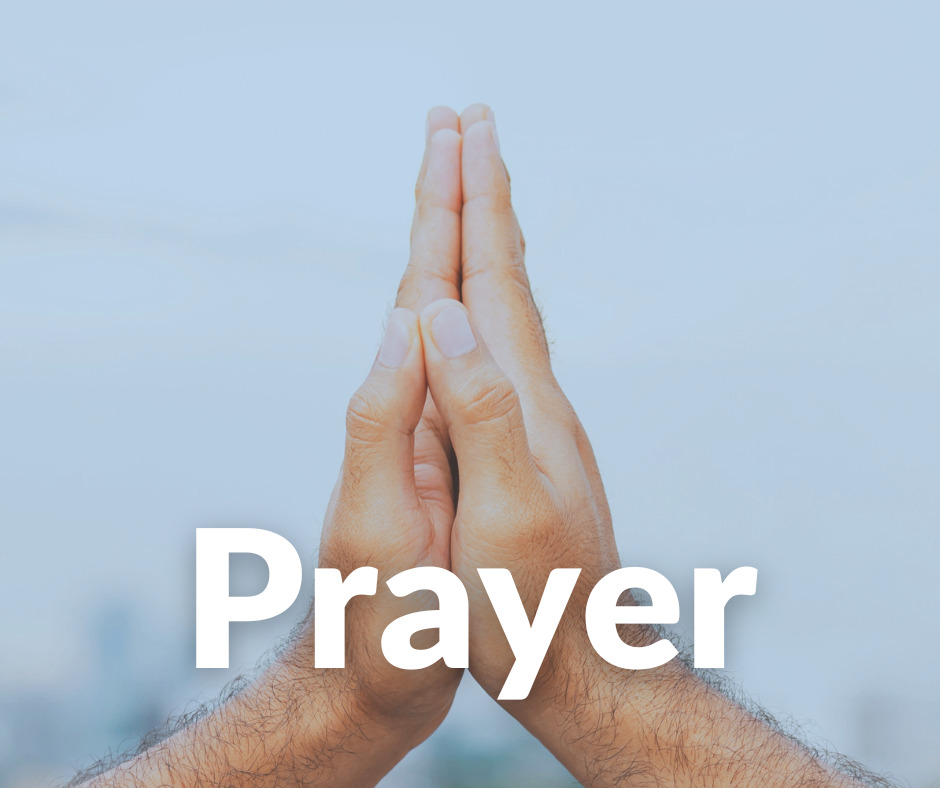 At Home and in Class
Reading the Bible at home can be part of your ordinary prayer life! We encourage participants to listen for the Holy Spirit and stop to dwell on passages where God speaks to you. We draw from the riches of the Church in praying together, using Scripture, during class.
Whether in a Parish or Online: Books, Schedule, and More