Every Catholic Biblical School course includes: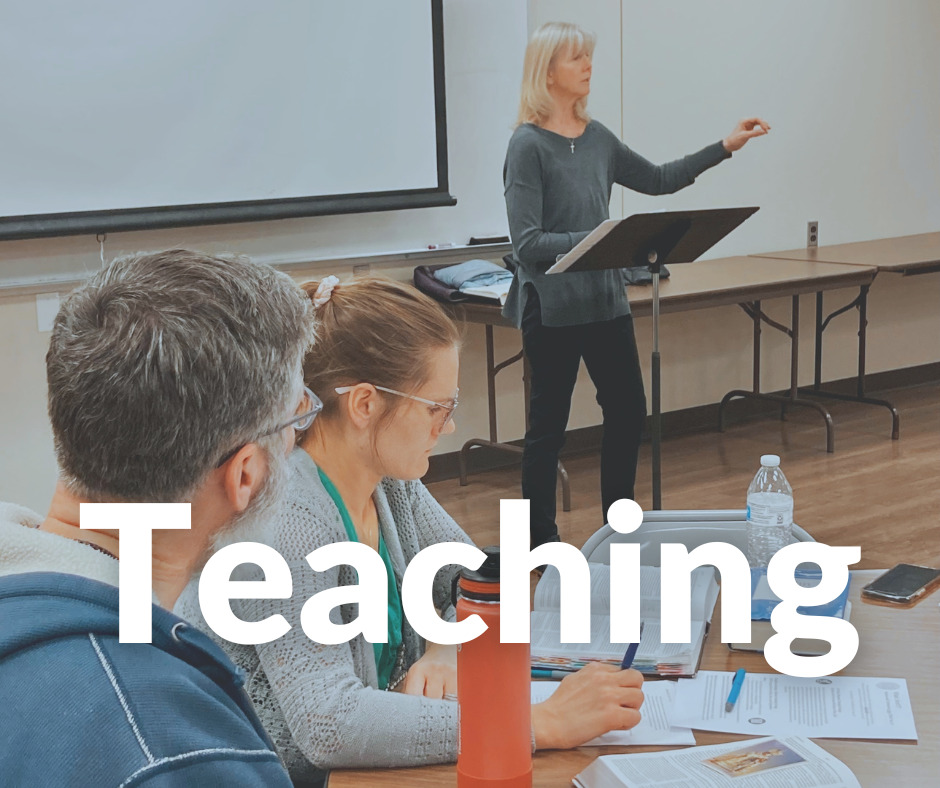 Teaching
Through engaging lectures filled with both "head knowledge" and "heart knowledge," expert seminary-level teachers explain the Bible so that participants encounter God and apply God's Word in their lives as missionary disciples.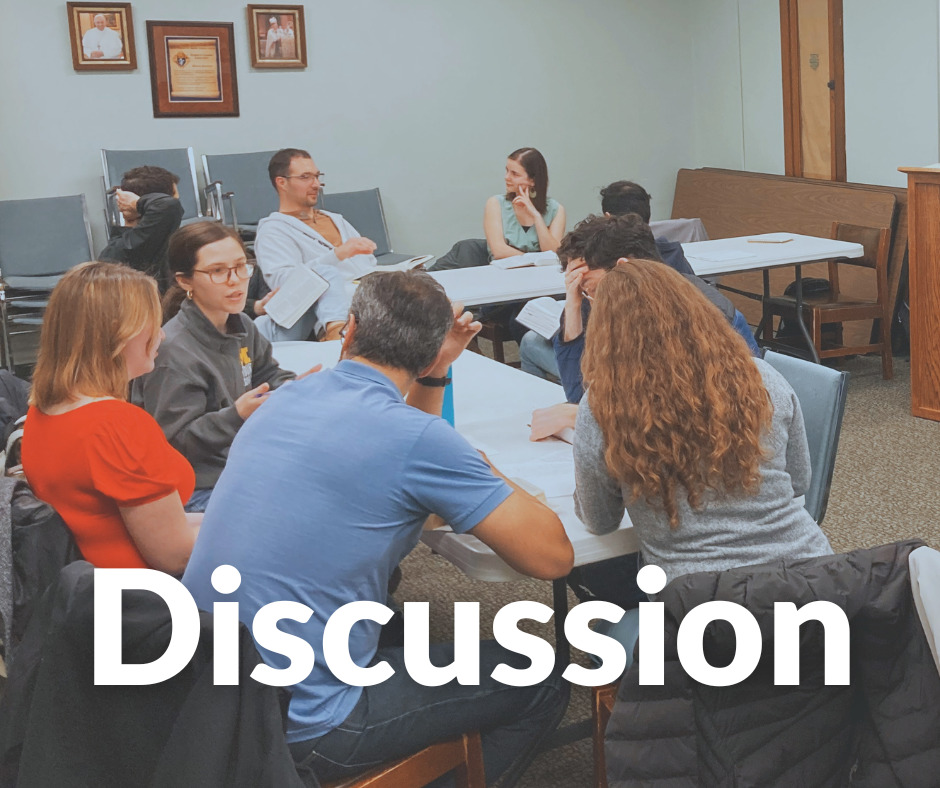 Discussion
In small groups centered on God's Word, participants gain confidence in speaking about their faith and model accompaniment in spiritual growth.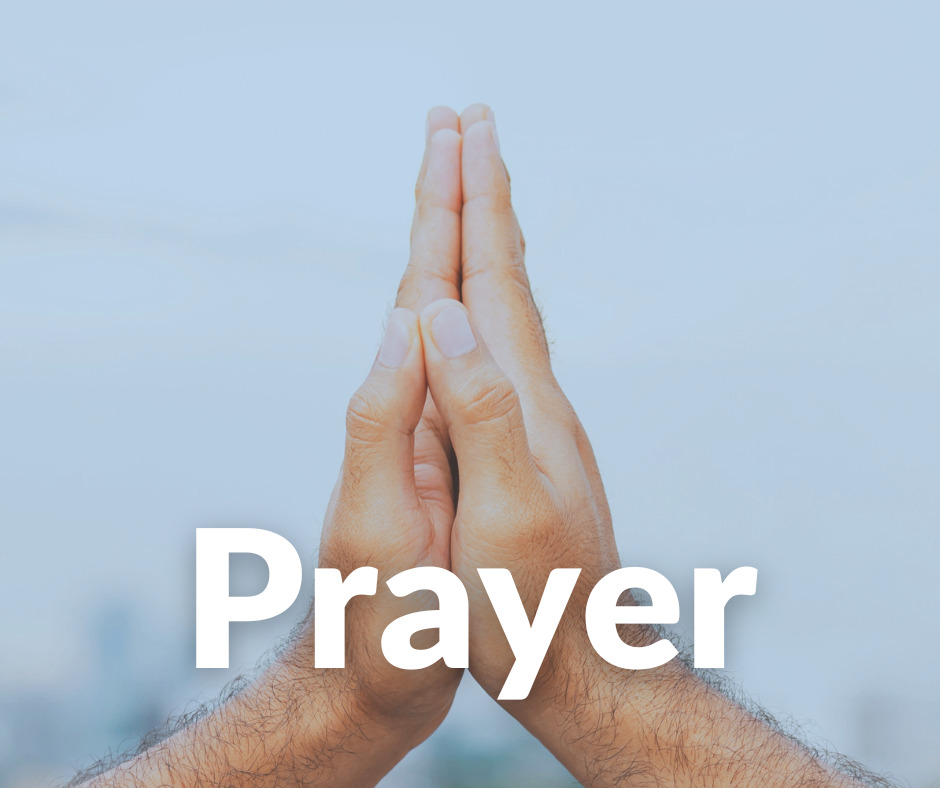 Prayer
Participants are accompanied in variety of both communal and individual ways of praying with Scripture from the riches of the Church.
"I love how when I now hear the Scriptures read at Mass, they have more meaning. It's definitely deepened my faith."
Before CBSM, the pieces of the Bible puzzle were all mixed up for me. After CBSM, the Salvation picture emerged. The Biblical School deepened my relationship with Jesus. God is more amazing than I ever knew before!
We are so desperately in need of the deep faith that the Catholic Biblical School has brought to so many!
"What I learned with the Catholic Biblical School of Michigan is a treasure. The CBSM experience transforms us in how we view and act on our faith."
About the Catholic Biblical School of Michigan (CBSM)
The Catholic Biblical School of Michigan offers courses that make the entire Bible accessible to ordinary Catholics, through the engaging, kerygma-filled teaching of expert, seminary-level teachers.

Our courses range from 5 weeks to 28 weeks and are offered in-person and online. CBSM is for anyone interested in the Bible, from beginner to experienced.

Founded in 2009, CBSM is a 501(c) nonprofit ministry and an official apostolate of the Archdiocese of Detroit, with participants from across Michigan and the global Catholic Church.
"Our baptism calls us to spread the Gospel; you have to know it first!"

The Catholic Biblical School of Michigan makes knowing the Bible accessible to all, no matter where you live or what your background is.
Stay up to date on locations, courses, and our "Bible Question of the Month" with the monthly Catholic Biblical School of Michigan email newsletter.
Questions about the Catholic Biblical School? Contact Us!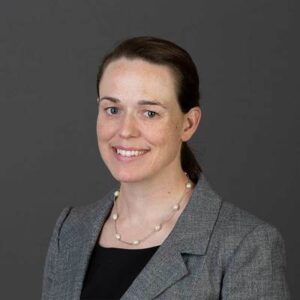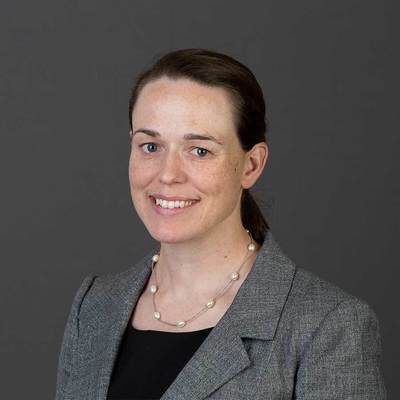 "Interested in joining?
Starting a group?
Not sure where to take your next step as a disciple?
I'm a Biblical School teacher and can help you discern what might be a good fit for you."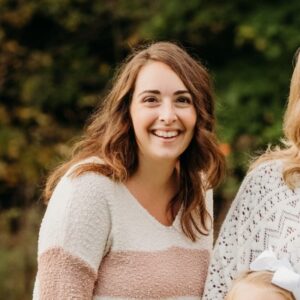 "Already enrolled in a class and need help?
I too am a Biblical School participant, lead our "Sent on Mission Community," and am happy to assist!"