Find out more about courses, ministry locations, and more at an Information Night.
Hosted at parishes and online, Information Nights are an opportunity to meet teachers, leaders, and others who have participated in Biblical School courses.
You may attend any of our Information Nights (including Online Video-Conference) regardless of what class you're interested in. No RSVP or registration necessary.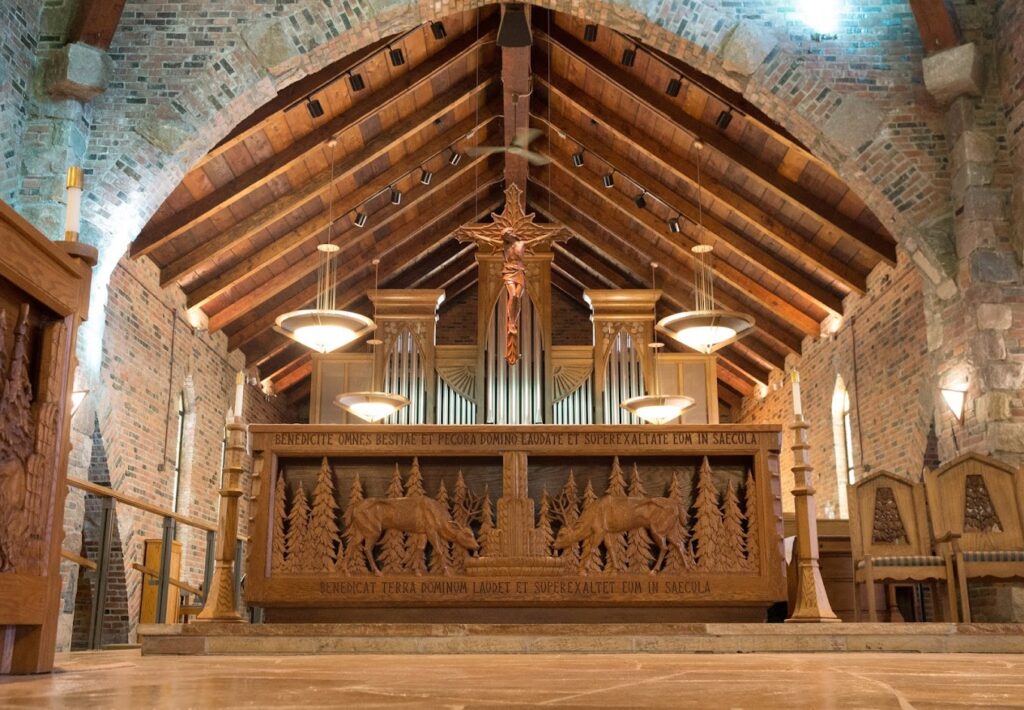 Monday May 22, 6:30-7:30 pm
Wednesday June 21, 7-8 pm
Tuesday Aug 29, 7-8 pm
St. Thomas Aquinas (East Lansing)
Monday June 5, 7-8 pm
Monday Aug 28, 7-8 pm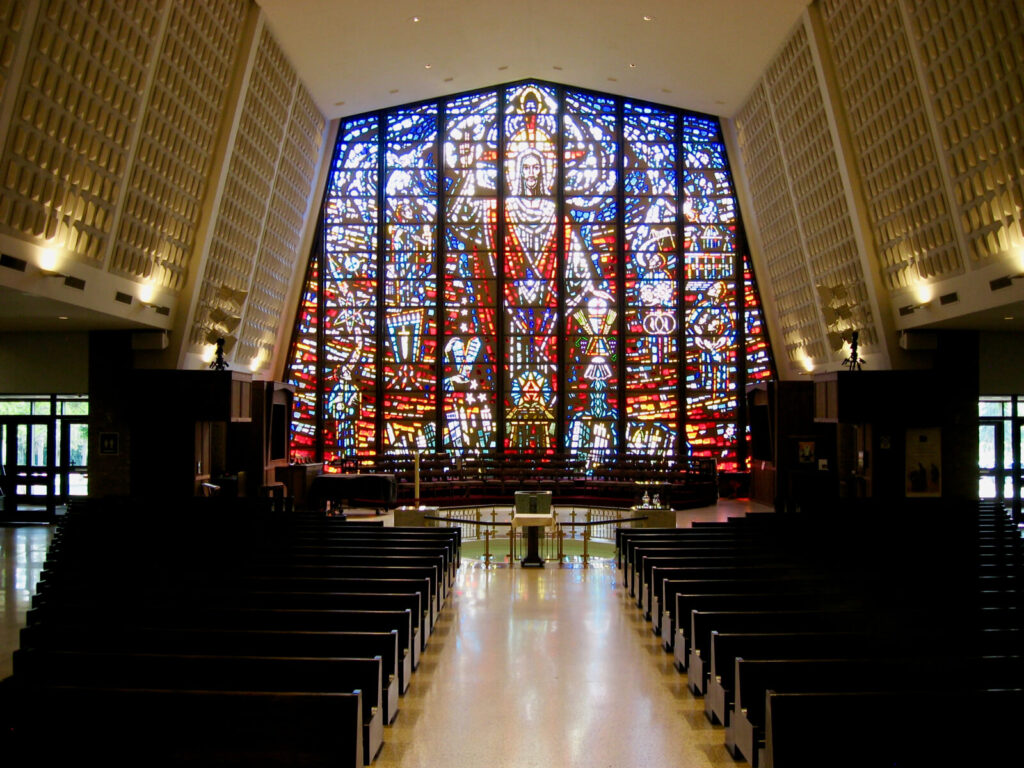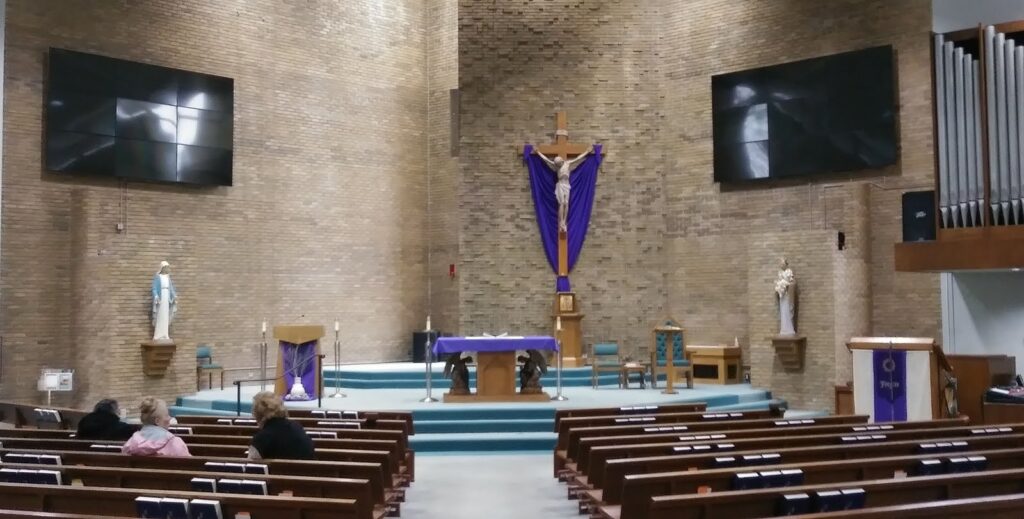 St. Mary Cause of Our Joy (Westland) nankin family of parishes
Monday June 19, 7-8 pm at St. Thomas the Apostle (Garden City)
Thursday August 10, 7-8 pm at St. Mary (Wayne)
Wednesday August 23, 7-8 pm at St. Mary Cause of Our Joy (Westland)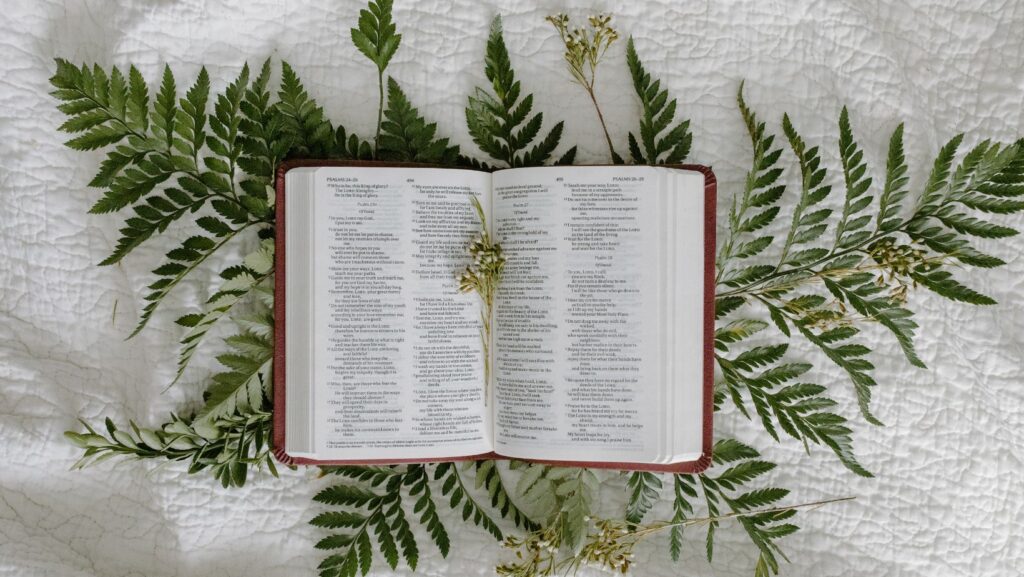 Pinckney/Dexter/Ann arbor/Whitmore lake
Monday August 21, 7-8 pm at St. Joseph (Dexter) at the Village Campus (Parish Center) 
Wednesday August 30, 7-8 pm at St. Mary (Pinckney)
Info Night Webinars (Held Online)