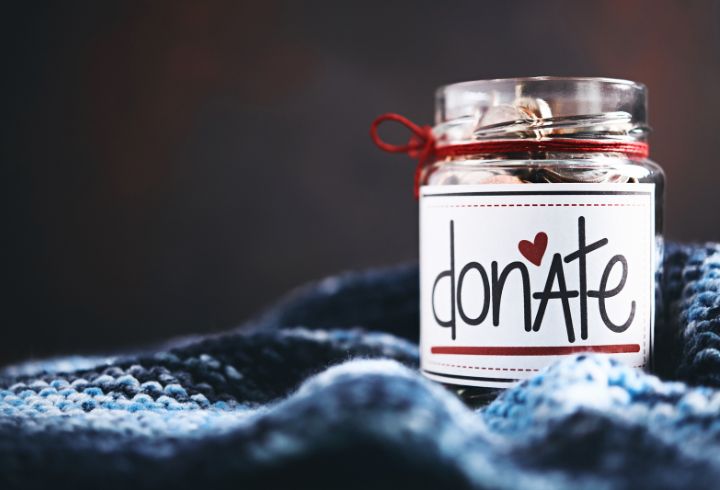 Why does CBSM ask for suggested tuition?
Financial support through tuition and donations are what fund the CBSM ministry. By providing tuition or donations, you "pay it forward" and make the transformative power of God's Word through the Biblical School ministry available for others.
We believe in an optional, "suggested" tuition rather than a requirement, because our transformative Scripture courses should be available to any person who desires, regardless of their ability to pay. For the entire history of our ministry, no person has been required to pay, and God has provided faithful tuition-payers and donors to continue this welcoming, "open arms" approach.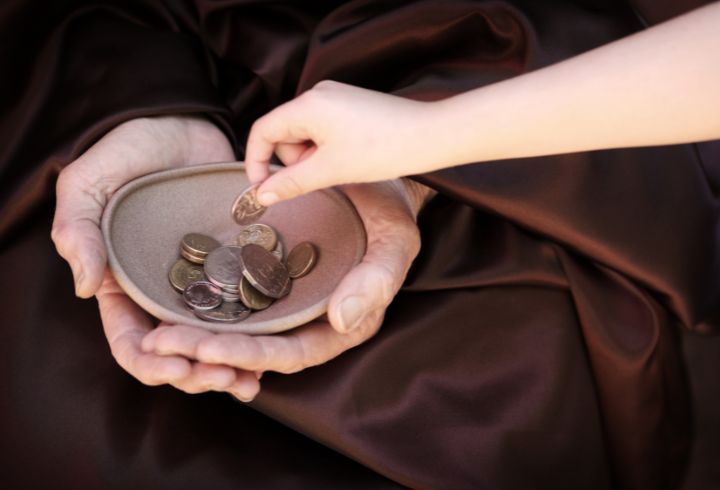 What does your financial giving through tuition and donations support?
The largest expense of our ministry is providing stipends to our high-quality teachers.
CBSM teachers are professionals--experts who have earned at least a Master's Degree in theology, Biblical Studies, or related ministry fields. Our dedicated Catholic teachers are able to prepare engaging lectures, provide two-way communication and support to participants, and more because they can set aside time for this ministry in the way most volunteers cannot. [Some of our teachers privately choose to direct their teachings stipends to charitable Catholic causes/foundations].
As a ministry, we keep a low overhead with no full time staff positions, nor physical offices/buildings to maintain. This means we can use the financial gifts we receive through donations and tuition directly toward transforming lives through the Bible.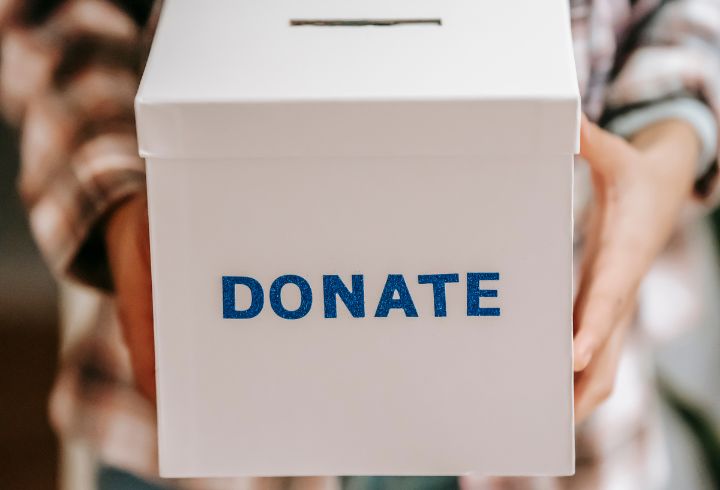 Okay, so how much do you suggest for tuition?
Practically, the advice we always give is to discern if God is calling you to study His Word in one of our classes.
If the answer is yes, then follow God's lead--do not let finances be a barrier to participation. We welcome everyone. 
For The Bible Course, we suggest $600 per year with a 50% discount for additional family members.
If you are able to give above the $600 per year level, we offer our gratitude in advance, your generosity allows the Biblical School ministry to reach others who cannot afford to give.
 If you are able to contribute a smaller amount, please do. Tuition contributions of any size or frequency are welcomed.