The Catholic Biblical School of Michigan (CBSM) exists to transform lives through the Bible.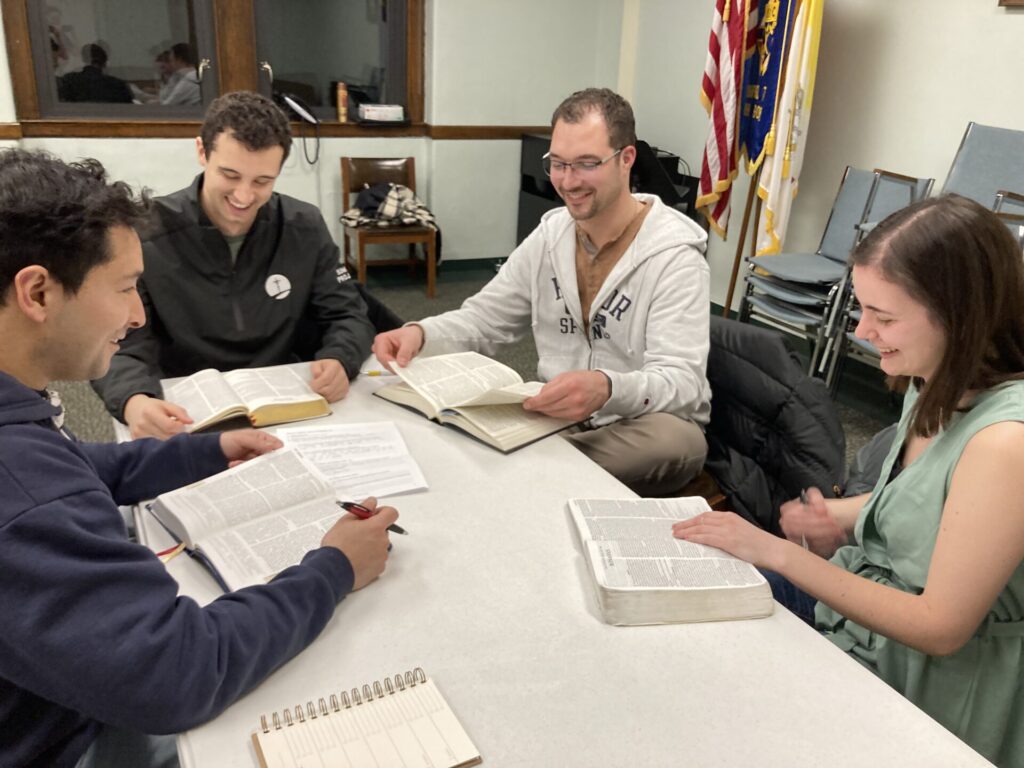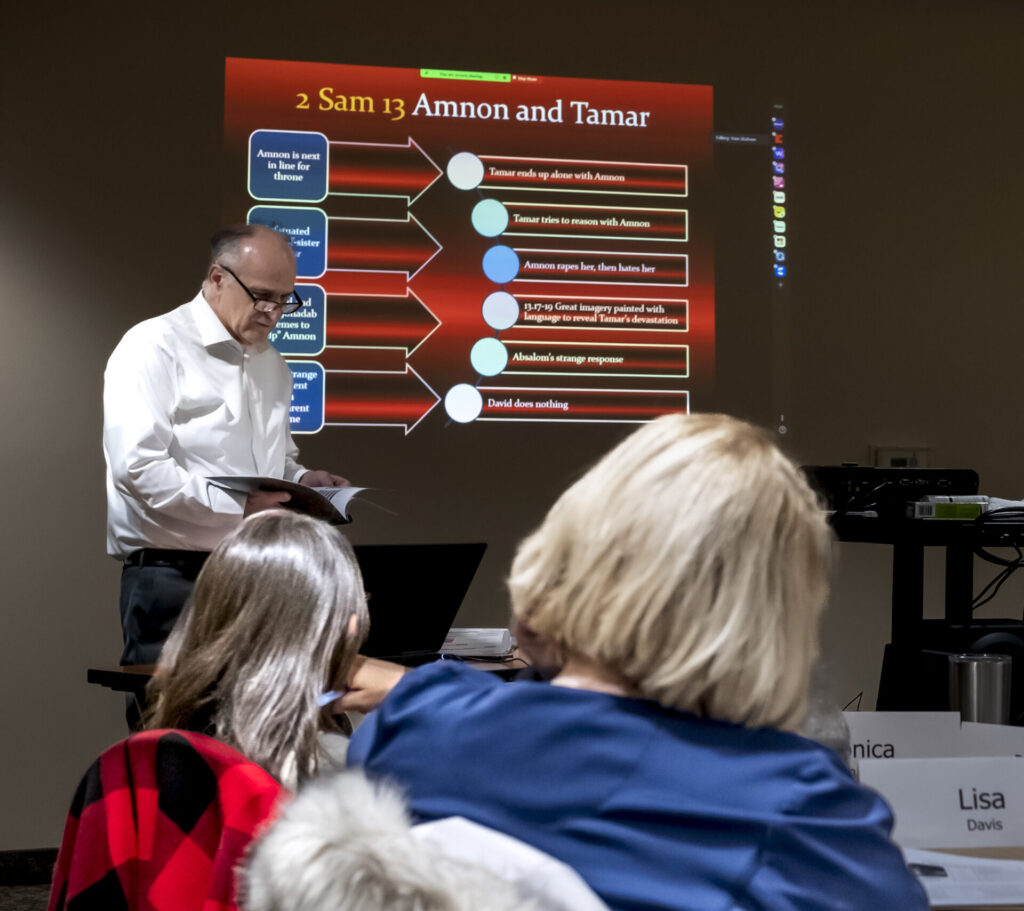 We teach both "head" and "heart" knowledge so that the Bible is understood, discuss the Scriptures so that community and personal connection are experienced, and pray with the Scriptures so that we encounter God personally.

When people experience the power of God in the Sacred Scriptures, lives are transformed. 
Our teachers are passionate, faith-filled experts–all with a Masters Degree or higher in theology, Scripture, or ministry. Unlike in an academic institution, we teach with missionary discipleship as the goal. And there are no tests, quizzes, or grades!
Our teachers engage in two-way communication with participants. Two-way communication creates the space for the real relationships and authentic conversations that are an essential part of discipleship. 
We offer a variety of courses, classes, formats, and custom talks/workshops. Yet, no matter the topic or format, we place the Scriptures first, "letting the Bible inspire all pastoral work" as Pope Benedict XVI encouraged.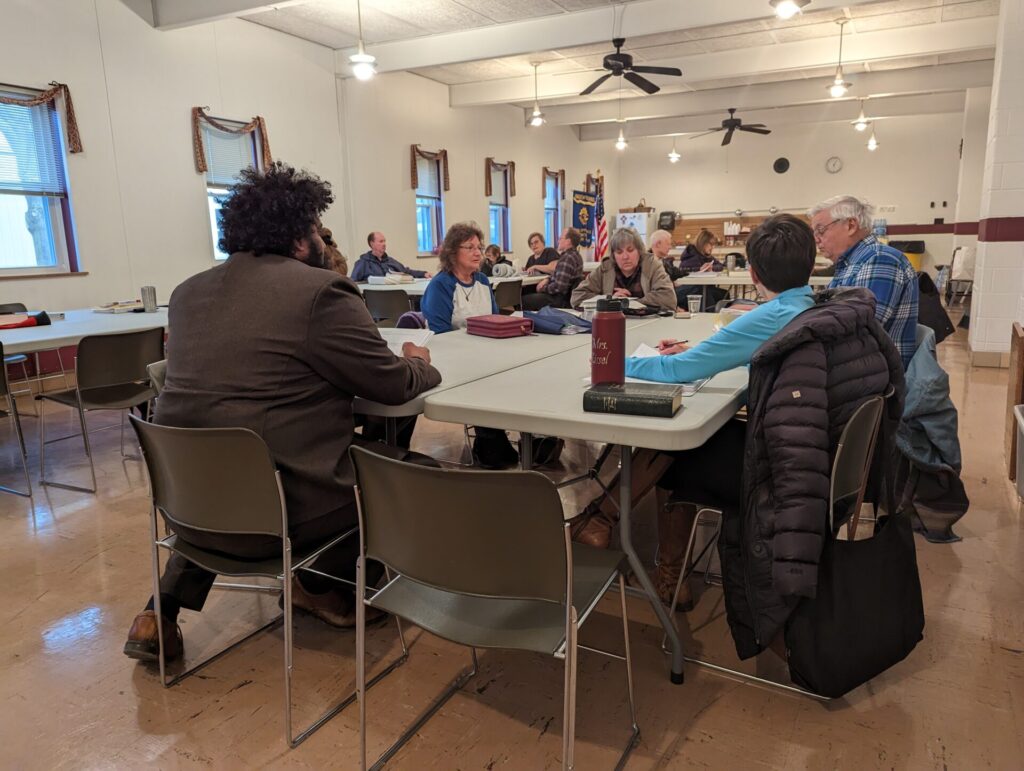 CBSM (Catholic Biblical School of Michigan) is:
We have no physical office building or permanent location. With a missionary desire to serve wherever invited, we go where the Spirit is moving and offer our classes, courses, retreats, and talks:
in parishes and other ministry centers
in small groups that meet in homes, cafes, and other settings
online, in both live and interactive video-conferences like "Zoom" and in on-demand, pre-recorded videos
From Past to Future: Our Vision
Dr. Peter Williamson, the Adam Cardinal Maida Chair in Sacred Scripture at Sacred Heart Major Seminary (Detroit, MI), saw the richness of the Church's teaching and interpretation of the Sacred Scriptures poured out in college classes. At the same time, he saw the gap between the beauty of the Church's interpretation of Scriptures and what Catholics could find in typical parish Bible studies. This led him to join with a Catholic businessman and Deacon to ask the Archbishop of Detroit for permission to found an apostolate for teaching the Word of God. In 2010, The Bible Course, a series of four, Sept-to-May classes, began in three Archdiocese of Detroit parishes. 
Since then thousands of people experienced the transformative power of the Bible through the Catholic Biblical School of Michigan. Through generous donations, sharing of facilities by parishes, and the voluntary tuition contributions of participants we are blessed with the resources to continue to spread God's Word as widely as possible. 
Our vision is to allow the "seed" of the Word of God to grow in as many places as possible–sharing our courses, equipping small groups, and partnering with parish/ministry leaders–so that lives are transformed through the power of the Word of God.