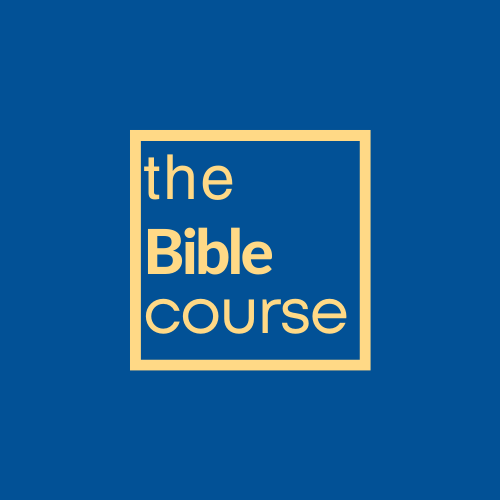 The Bible Course
In our flagship offering, The Bible Course, we study every book of the Bible as Catholic disciples of Jesus. The entire Bible spread across four Sept-to-May "years" (called A, B, C, and D), a pace that works for both beginners and experienced Bible-readers.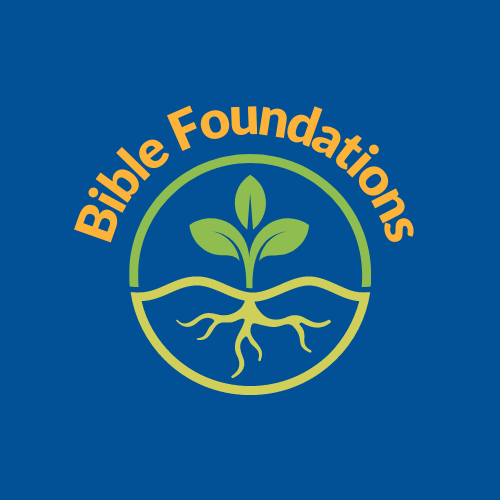 Two-Year Course
Foundations
The essentials for understanding Scripture and the Catholic faith, so that we can live and share our faith in today's world. Foundations includes optional summer evangelization training.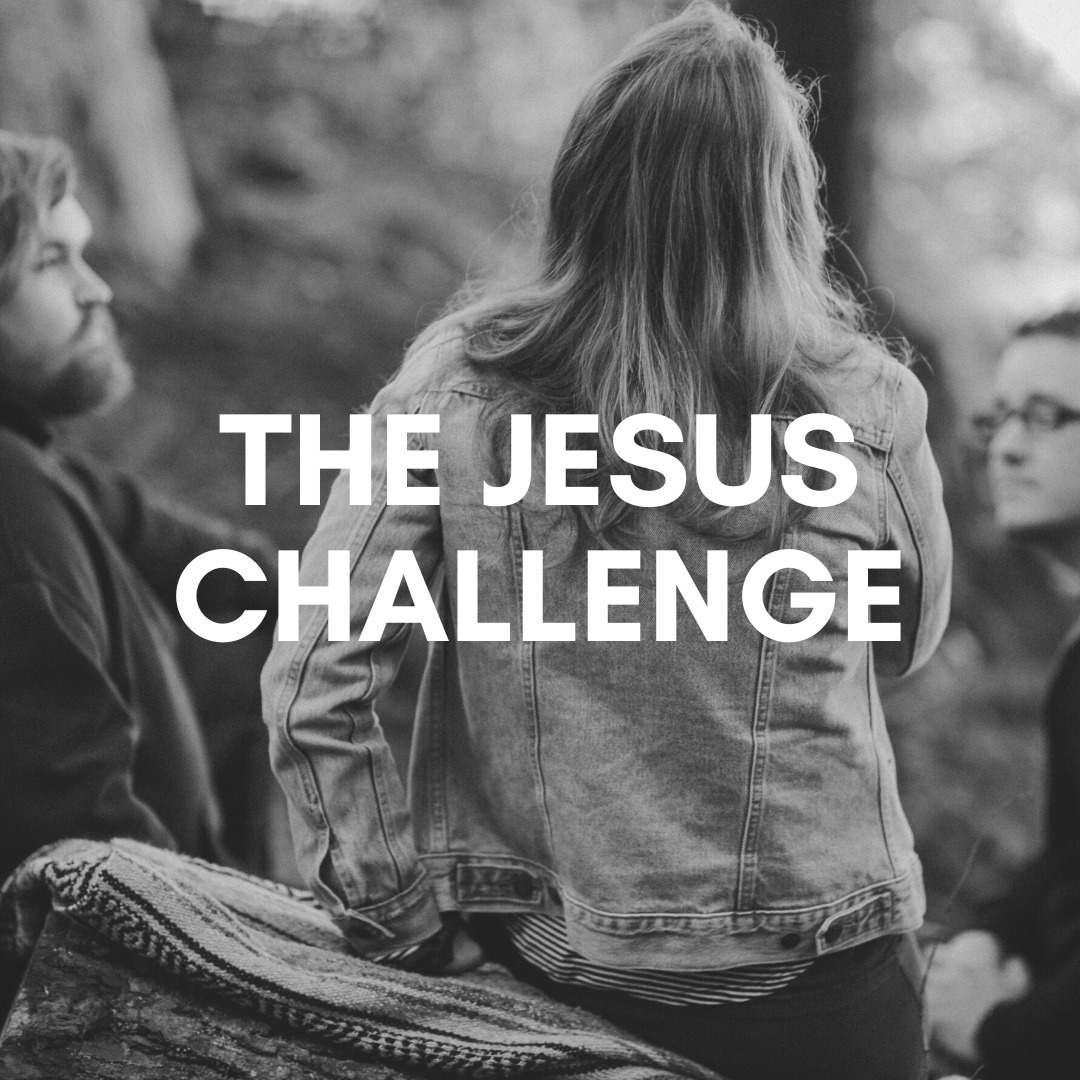 For Young Adults (20s/30s)
Jesus Challenge
Living in our secular postmodern world is daunting. How do we embrace Jesus' words to live as disciples? The Jesus Challenge is offered in 5-10 week series with an emphasis on discussion.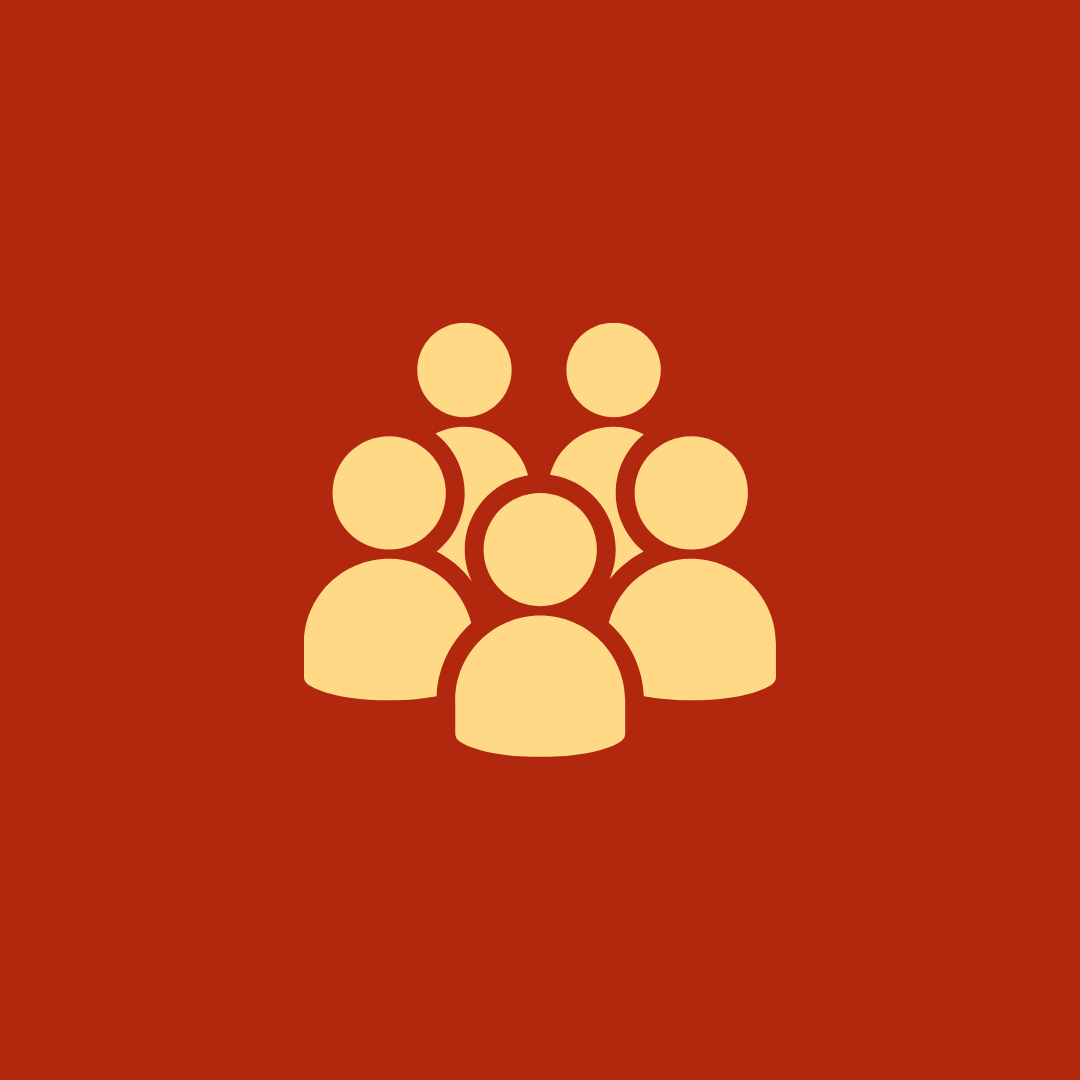 Design a Schedule and Format
Start a Small group
Engage in The Bible Course in a format and schedule that works for those you gather into a small group. We can help you get started in forming disciples.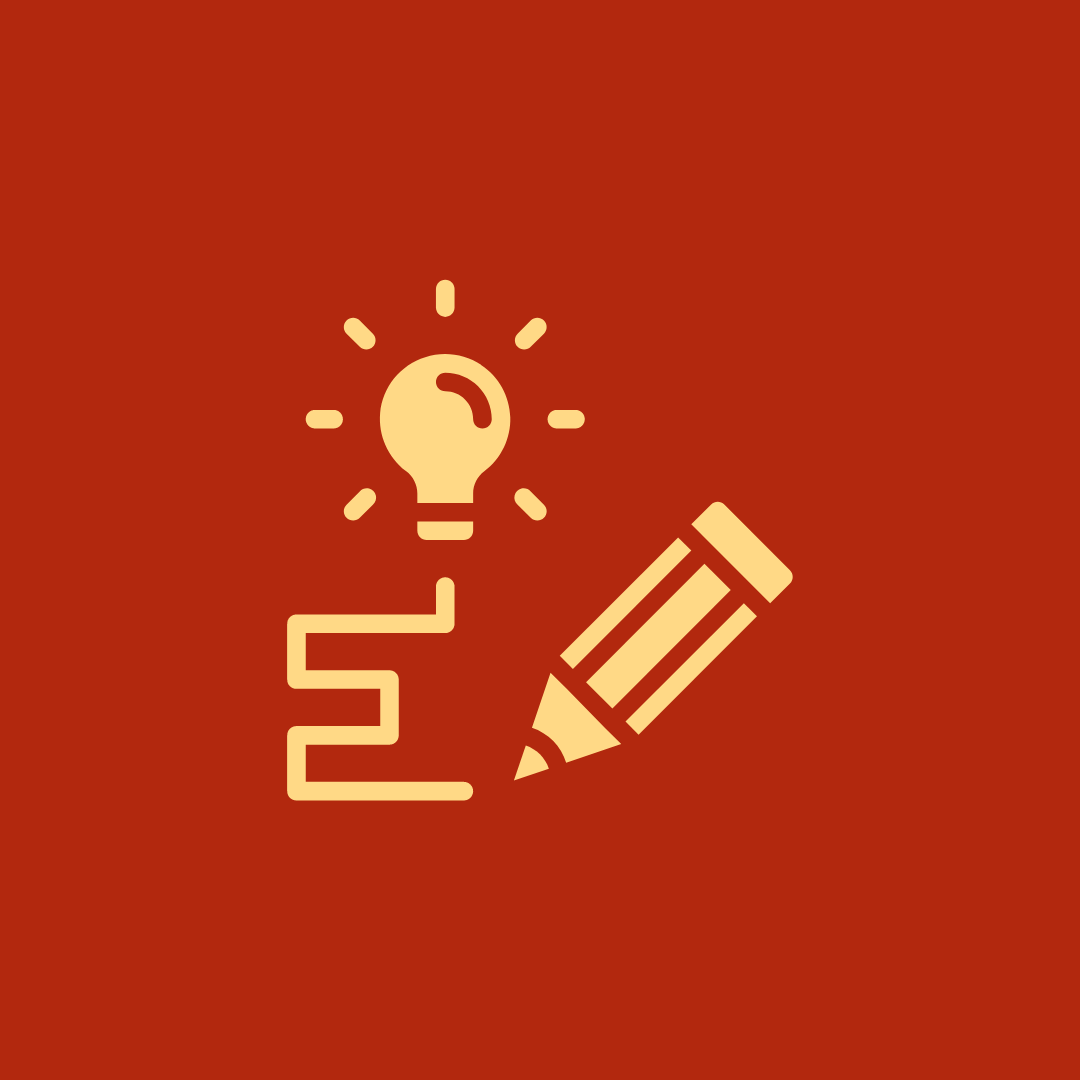 Parish and Ministry Leaders
Plan a Custom Course
Choose from the wealth of lessons in The Bible Course to meet the needs of your community.