Moving Along the Path of Discipleship in a Parish
There are no shortcuts. In today's world, people long for the deep wisdom of God's Word. Not simple answers, but eternal truth that illuminates the human condition, reveals God to us personally, and shows us how to live as followers of Jesus in His Church in a post-Christian setting.
The Catholic Biblical School ministry is about leading and accompanying people from encounter with Jesus, to lifelong discipleship, to on-going mission–providing real teachers who guide class participants into the beautiful depths of God's Love in the Sacred Scriptures. It's the two-way communication, real community, and opportunity to study the entire Bible from a discipleship perspective that goes beyond what a book or video alone provides. We've partnered with over 50 parishes to bring Biblical School courses to parishioners!
What Makes the Biblical School Ministry Unique
Experienced, faith-filled instructors, each with a Master's degree or higher and supervised by Dr. Peter Williamson, Chair of Sacred Scripture at Sacred Heart Major Seminary (Detroit)


Comprehensive curriculum covering the entire Bible (available to subdivide into custom offerings)

Catechesis and applications to the life of a missionary disciple revealed from Scripture, through Tradition. We teach "head" and "heart" knowledge for transformation.

We imitate Christ, the Master Teacher, by gathering small groups for conversation and prayer–places where God's Word takes root and grows.

Opportunities to launch Catholics from studying the Bible to sharing the Bible, using Evangelical Catholic's Reach More™ training within CBSM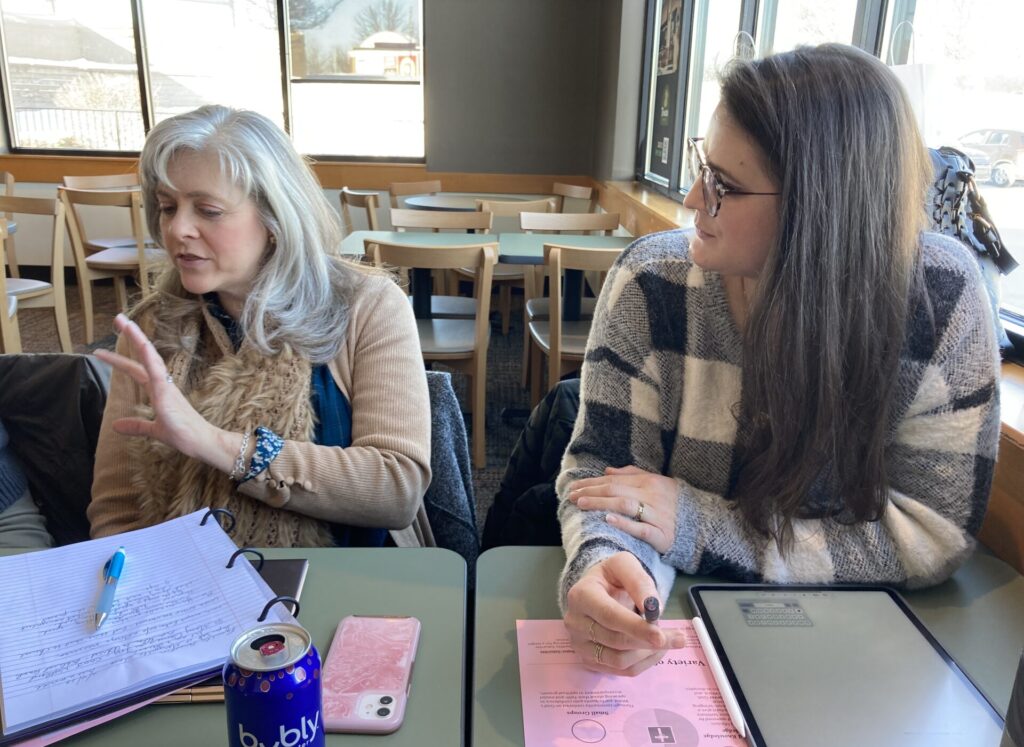 Run a course in your parish (if you're in or near Michigan)
Offer you curriculum and teacher support to run The Bible Course or other shorter courses in your parish/ministry
Start satellite groups in your parish or small group ministry
Lead Bible Summit conferences or retreats
The study of the sacred Scriptures must be a door opened to every believer.