Why Support the Catholic Biblical School Ministry with Tuition/Donations?
Financial support (donations/tuition) from ordinary "people in the pew" is what funds the Catholic Biblical School ministry.
We do not receive operating funds from any Archdiocese/Diocese, university, or seminary.
We fulfill Jesus' "Great Comission" to make disciples by teaching people to understand the Scriptures. Since our founding in 2009, we offer to teach people the Bible without requiring a person to pay to join or attend a class. We open the Bible to all so that many more people will come to know the Word of God, without placing a barrier of cost in the way.
God provides through your generosity so that we can continue offer an "open door" for anyone who desires to know God through the Bible and so that we can equip others to launch more Catholic Biblical School ministry sites.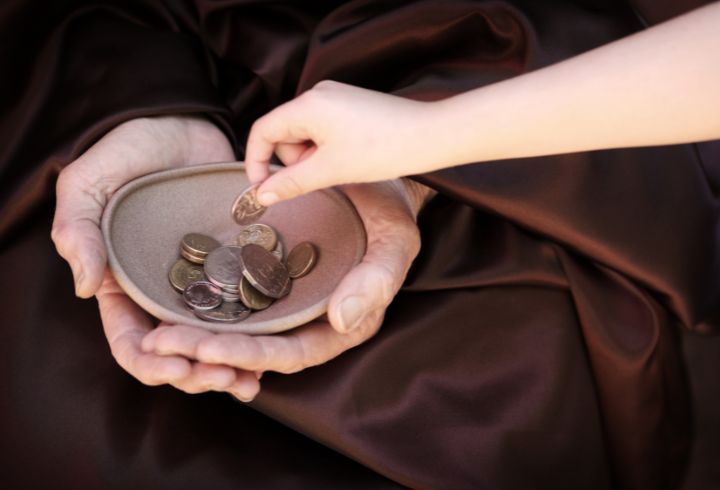 What are your donations/tuition used for?
The largest expense of our ministry is providing stipends to our high-quality teachers.
Catholic Biblical School ministry teachers are professionals--experts who have earned at least a Master's Degree in theology, Biblical Studies, or related ministry fields. Our dedicated Catholic teachers are able to prepare engaging lectures, provide two-way communication and support to participants, and more because they can set aside time for this ministry in the way most volunteers cannot.
As a ministry, we keep a low overhead with no full time staff positions, nor physical offices/buildings to maintain. This means we can use the financial gifts we receive through donations and tuition directly toward teaching more people to understand the Bible and follow Jesus in his Church.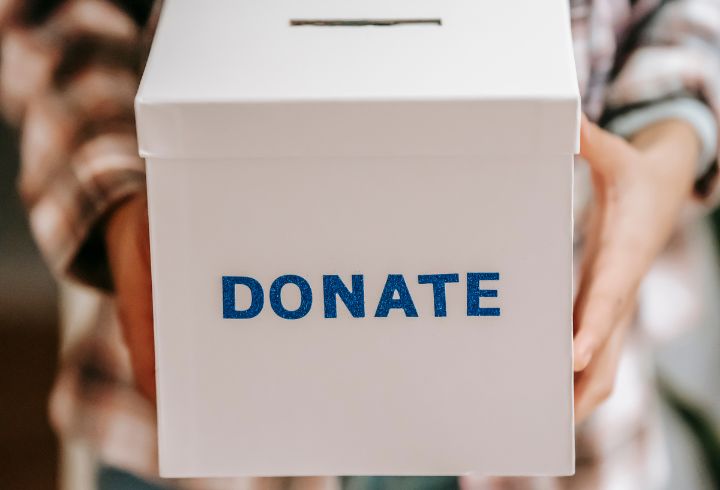 I'm taking a class. How much should I pay?
For The Bible Course, we suggest $600 per year. For shorter classes, like Bible Foundations, we suggest $500 per year.
In all classes, we encourage families and extended families to participate by suggesting a 50% discount for family members.
If you are able to give above our suggested level of financial support, we offer our gratitude in advance, your generosity allows the Biblical School ministry to reach others who cannot afford to give.
If you are able to contribute a smaller amount than suggested, please do! Tuition contributions of any size or frequency are welcomed. We know that God loves and blesses those who give in smaller amounts in a unique way, and even the tiniest gifts are multipled in God's plan! (See Mark 12:41-44, John 6:8-11).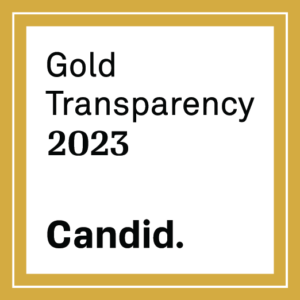 The Catholic Biblical School of Michigan earned a "Gold" level rating from the Candid/GuideStar charity navigator in 2023. 
See our IRS 990 Public Nonprofit Financial Reports, the Impact, and Stories that your financial support makes possible. Thank you for sustaining this ministry!